We Help You Realize Your Real Estate Goals
Sell Your Land
Buy Vacant Land
Sell Your Home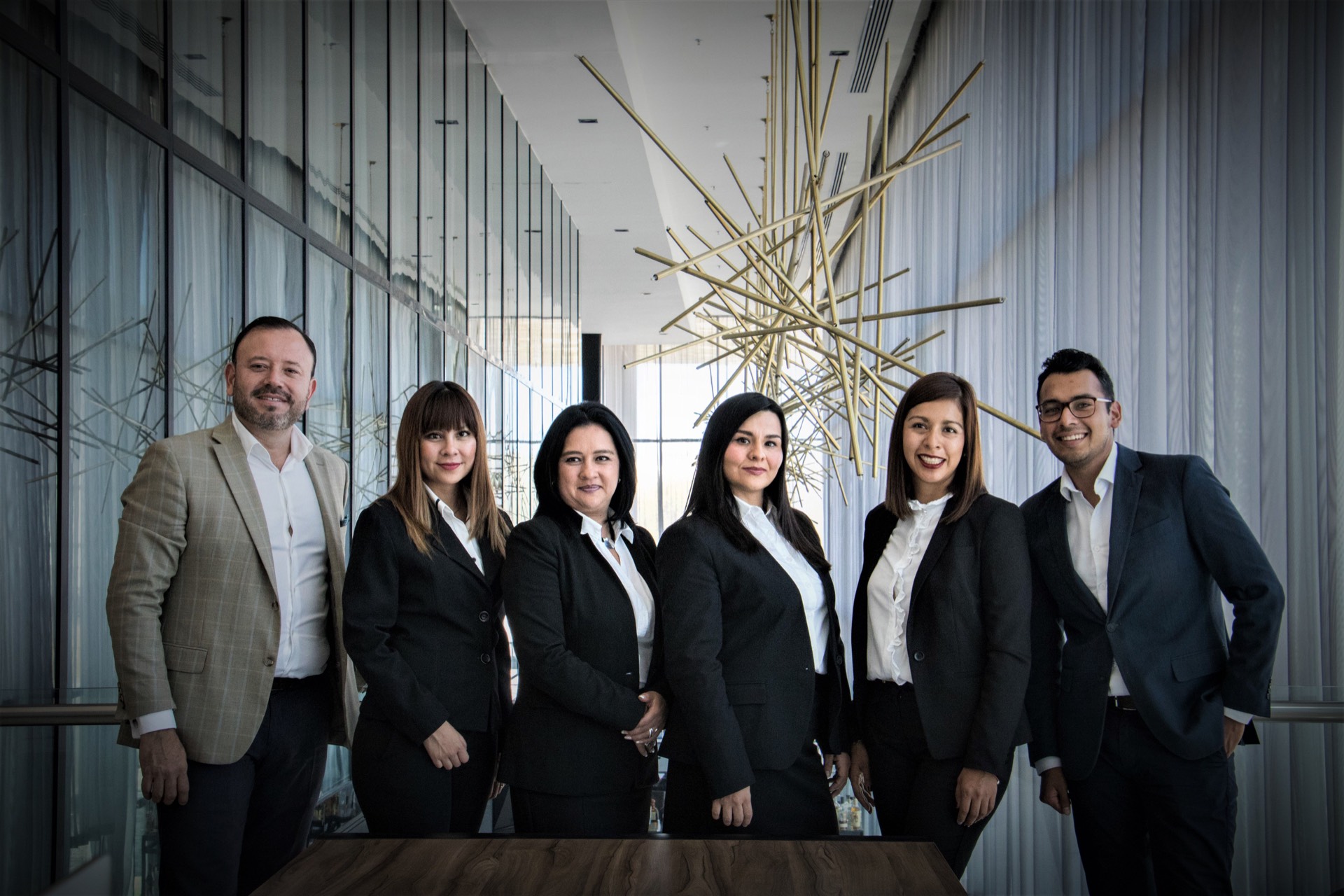 Meet Our Team
Get a FREE Offer for your Land or FREE Home Value Report
Testimonials

Venture One Property Solutions is amazing to work with! They work hard to solve problems and do it with a high level of integrity.
"I have worked with Steve at Venture One on a number of projects in recent months and he is an absolute pleasure to deal with. Always readily available with suggestions, very prompt to answer any queries I may have, strikes a great balance of being personable whilst always retaining the highest level of professionalism.  if you have the opportunity to collaborate/engage with Steve on any project – do so without hesitation"

Honesty and integrity are the two words that best describe Venture One Property Solutions. HIGHLY recommended.
Learn More About
Who We Are
Venture One Property Solutions is the area's premier real estate solutions company, and since our inception, we have been helping property owners along with improving communities in each and every city we work in.